Feral Cat Caretakers' Coalition. After Spay Neuter and Return, Then What?
Feral cat population nationwide
Caretakers to feral cats Nationwide​
Median age of feral cat caretaker
Average size of a feral cat colony
Our Mission
is to prevent suffering , save lives, support and educate the community, by conducting our Gold Standard Community Cat Workshops. We advocate and teach methods to reduce the intake of feral/stray cats and kittens into the shelter system by teaching and implementing successful "Caretaker based solutions".
Our purpose and commitments include:
• Contolling the feral cat population growth through TNR
• Providing network and support resources
• Neighborhood and city outreach
• Soliciting appropriate and humane long-term solutions
There are thousands of families of feral cats and kittens living in our cities and neighborhoods without proper nourishment, no population control in place and no feral cat caretaker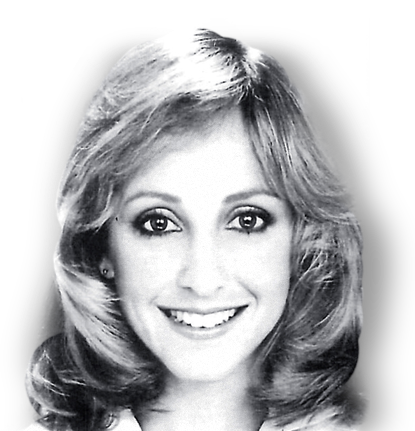 It is only through the kindness and generosity of our donors that we are able to care for those who care so much.
HYLA MARROW was born in 1950 and became an accomplished gymnast and dancer, leading to a long career as a
stuntwoman and actress
in over 80 films. She was also a successful day-trader and a passionate cat-lover who created a Trust that since her death in 2016 has benefited over 60 organizations that help homeless cats find medical care and forever homes. Feral Cat Caretaker's Coalition is grateful to be one of those groups and thanks the Hyla Marrow Trust for its generous support of our rescue and adoption efforts.
15th COMMUNITY CAT WORKSHOP - THE "GOLD STANDARD OF CARING"
A must for those who want to learn humane trapping (TNR), post-surgery boarding, agreements for successful returns, safe relocations, domesticating kittens, online fundraising, SAFE feeding, & sheltering & changing HEARTS & MINDS!
Ben Lehrer, President
Kitten Rescue
Jennifer Parsignault, Director
SPAY SHIP
Shirley Austin, Director
FELINE UNDERGROUND NETWORK
Alma Vera, Director of Community Programs
Melanie Wagner, Executive Director
KITTY BUNGALOW CHARM SCHOOL FOR WAYWARD CATS